Ningbo Water Meter (Group) Co.,Ltd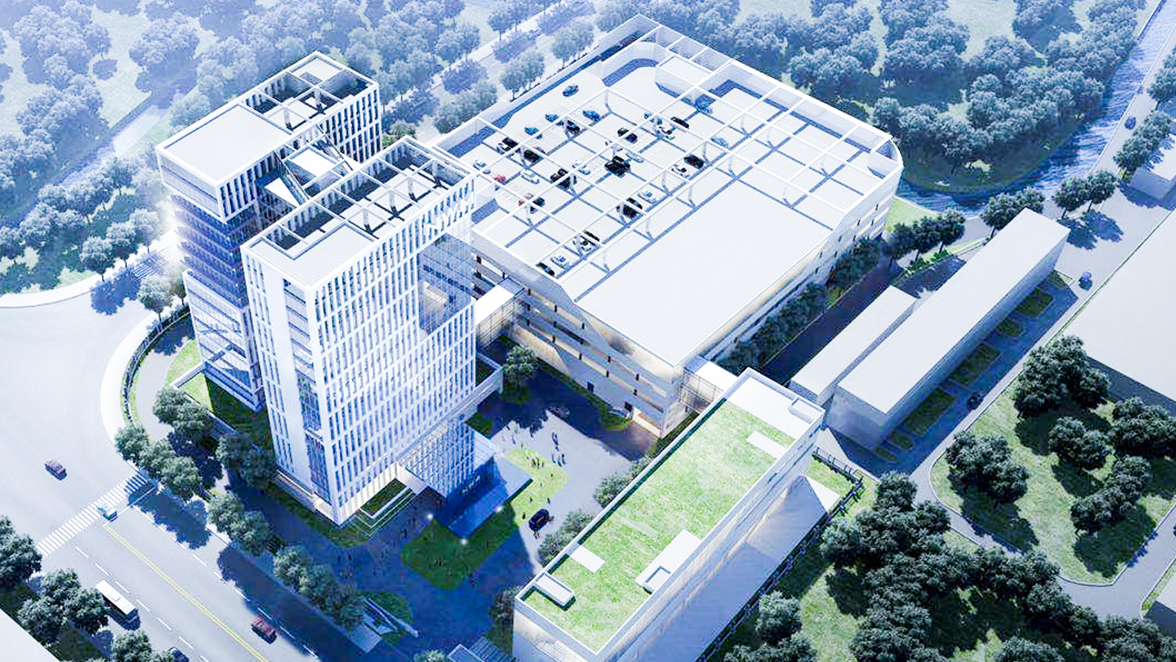 Ningbo Water Meter (Group) Co.,Ltd is the only public listed professional water meter manufacturer in China that was born in 1958. We specialized in manufacturing full range of mechnical water meters (from 15mm~500mm) and provide various IoT metering and smart platform through AMI/AMR with advanced water management solutions for domestic, industrial and irrigative application.
Our company has area of 85,000 square meters and near 1500 employees with annual output over 10,000,000 units for more than 80 countries including the top level water supply companies in the world.
As the first water meter manufacturer in China ,we certified with ISO9001: 2015 Quality System Certification; ISO10012: 2003 Measurement System Certification; ISO14000: 2014 Environmental Management System Certification and ISO 17025:2015 Laboratory Accreditation Certification. Besides, NWM is the first manufacturer in China that awarded EC-TYPE (MID) approval and OIML R49 approval.
NWM is always stand by to providing the best solution to the global water authorities and end users to save the global water resouce and build the smart cities together.
OUR TEAM