Time of delivery
Estimated delivery time

Lead time is the estimated time when the goods will be dispatched from the warehouse and ready to ship. Your order will be shipped when conditions permit.
Items with a longer expected delivery time will be shipped from the warehouse within the specified period.
Customized products may take longer, so the lead time may be postponed.
All estimated times are based on business days.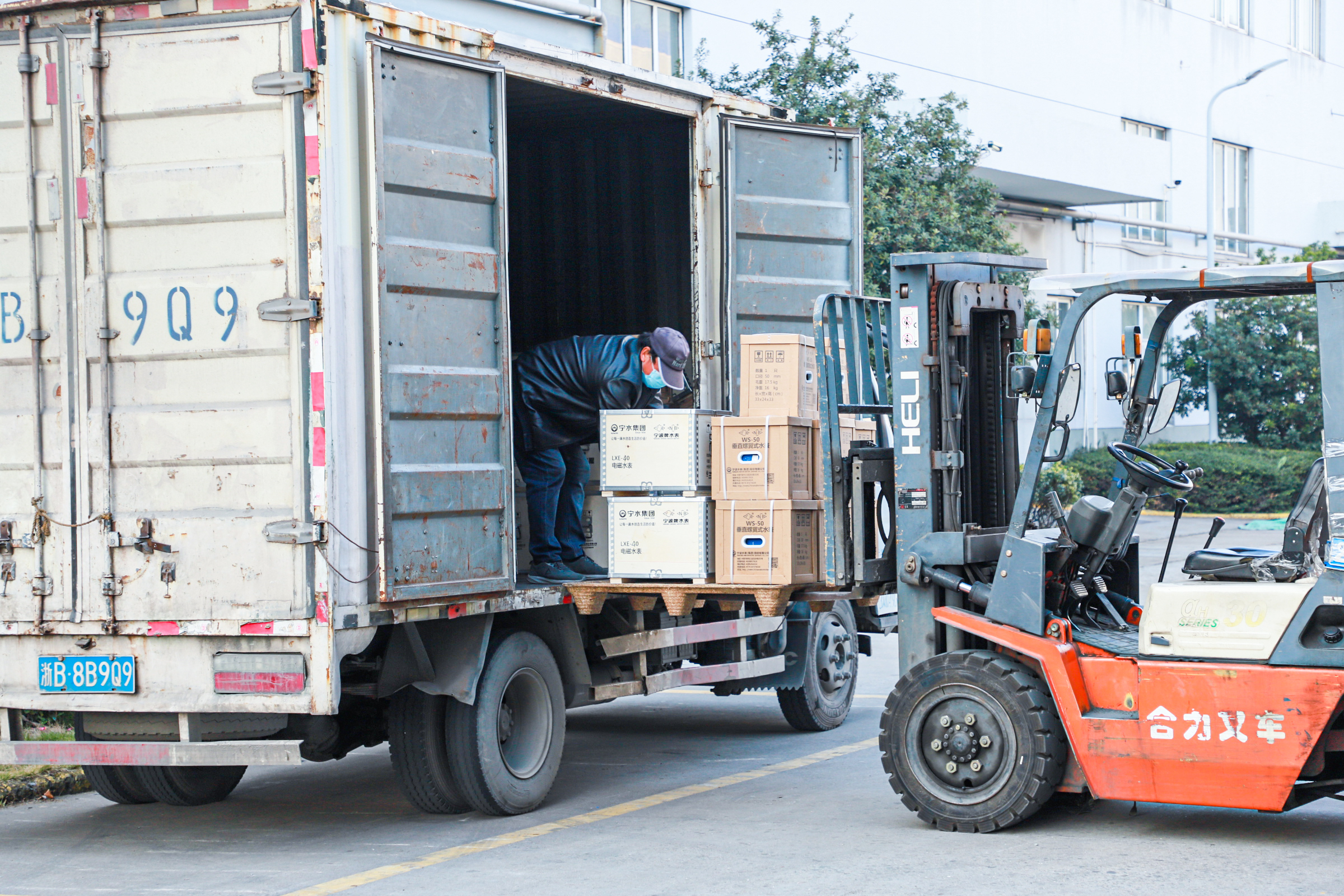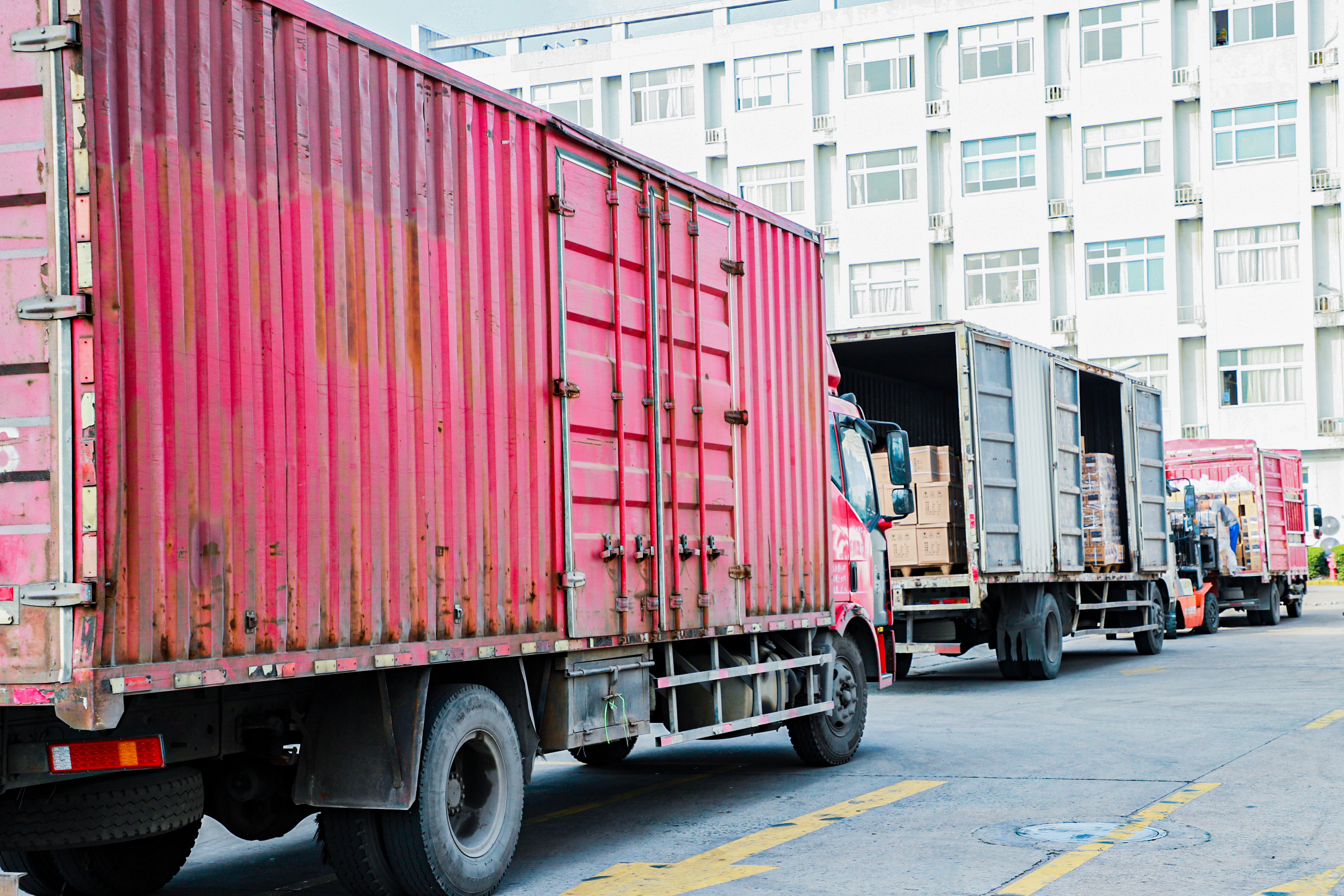 Cooperative courier companies:
Shentong, SF, EMS, Deppon, FedEx, ups, DHL, TNT