5.20 World Metrology Day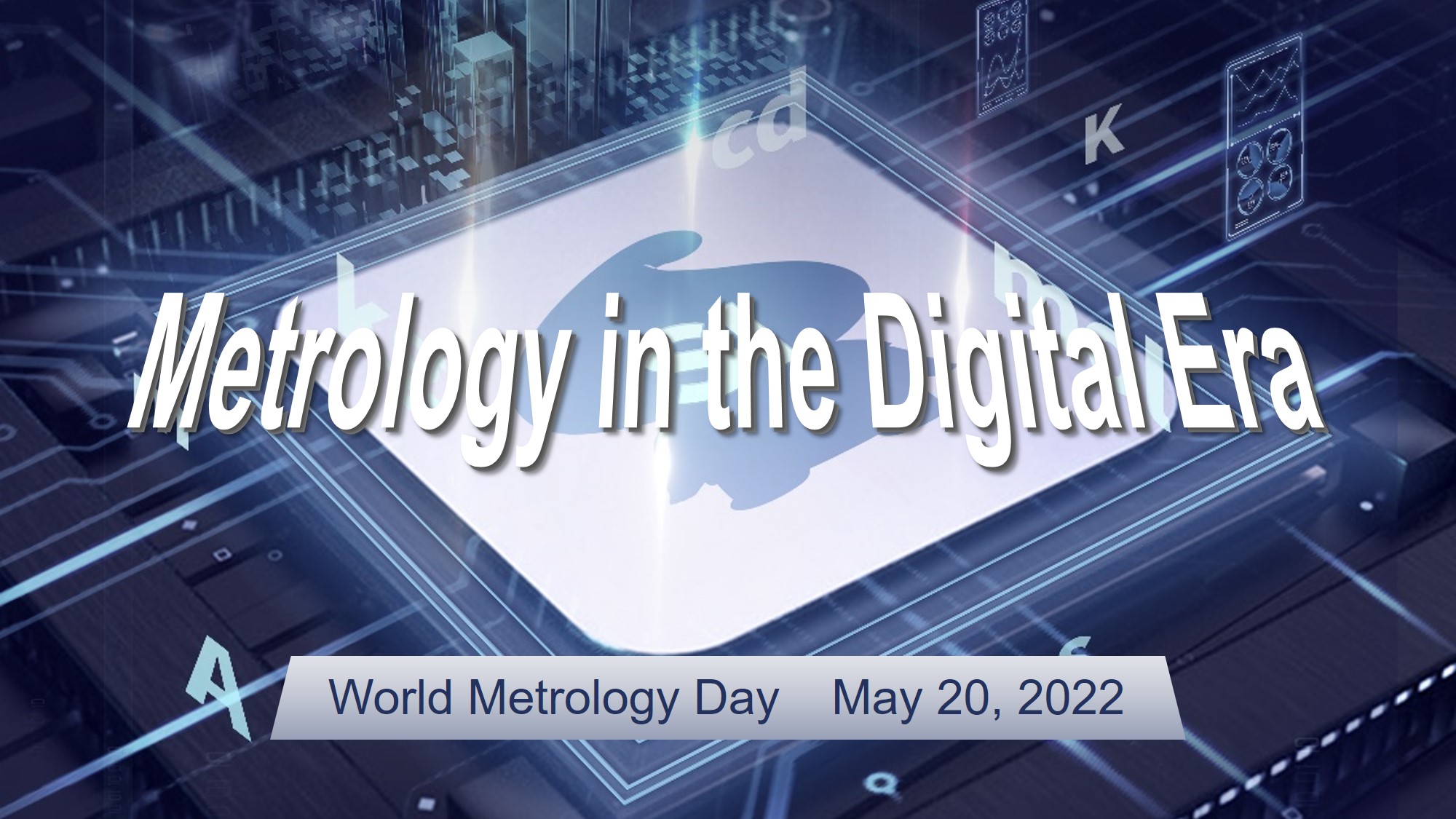 May 20th, 2022 is the 23rd World Metrology Day. The theme of this year is "Metrology in the Digital Era", which aims to make people aware of the changing trends of digital technology in today's society.
World Metrology Day is the anniversary of the signing of the Metre Convention on May 20th, 1875. The Metre Convention lays the foundation for the establishment of a globally harmonized measurement system, providing support for scientific discovery and innovation, industrial manufacturing, international trade, and even improved quality of life and global environmental protection.
Metrology is an important foundation to support social, economic and technological development. The determination of "World Metrology Day" has brought the understanding of metrology to a new height and the impact of metrology on society has also entered a new stage.
Metrology, as a core component of national and international quality infrastructure, is already supporting the development of a new digital economy. The digital transformation of metrology will benefit our world. For example, time-to-market for metered products and services can be shortened and delays in the approval process can be reduced, thereby driving innovation, product flexibility and sustainability.
As a leading enterprise in the water meter industry, NWM Group attaches great importance to measurement work, seizes opportunities, and takes the initiative. In recent years, we have keep improving in intelligent manufacturing, and purchased high-precision and multi-functional equipment such as image size measuring instrument. At the same time, we actively respond to the digital transformation of metering, break the shackles of traditional metering, and revitalize measurement in the era of digital economy.
"The digital economy is the major development trend, and measurement is related to the overall situation of the development of the digital economy." NWM Group will continue to be committed to the development of digital measurement, and will make a contribution to promoting the digital transformation and upgrading of Chinese measurement system.