Warmly celebrate the official opening of NWM Fuzhou office
Recently, the NWM Fuzhou Office, a marketing and technical service outlets established by Ningbo Water Meter (Group) Co., Ltd. in Fuzhou City, Fujian Province, was officially inaugurated.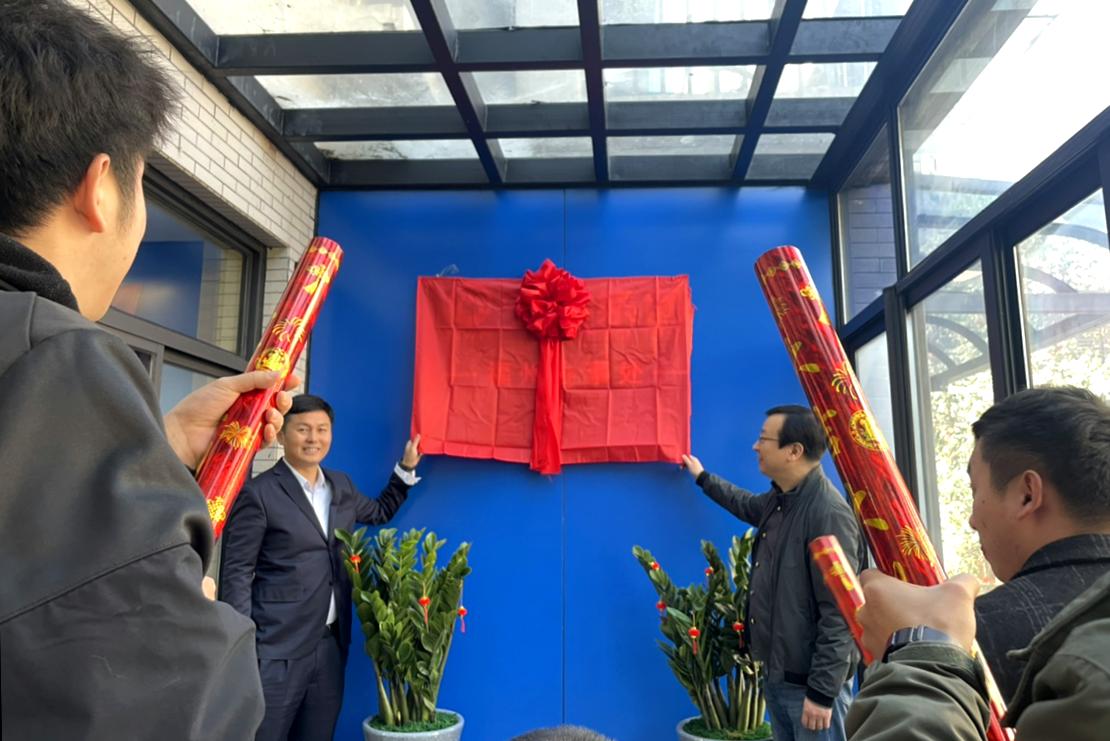 As an important city on the southeast coast of China and the capital city of Fujian, Fuzhou will be an important base for developing smart metering and smart water market in Fujian. And the establishment of outlet will further expand the market influence of NWM's brand in the surrounding areas of Fujian.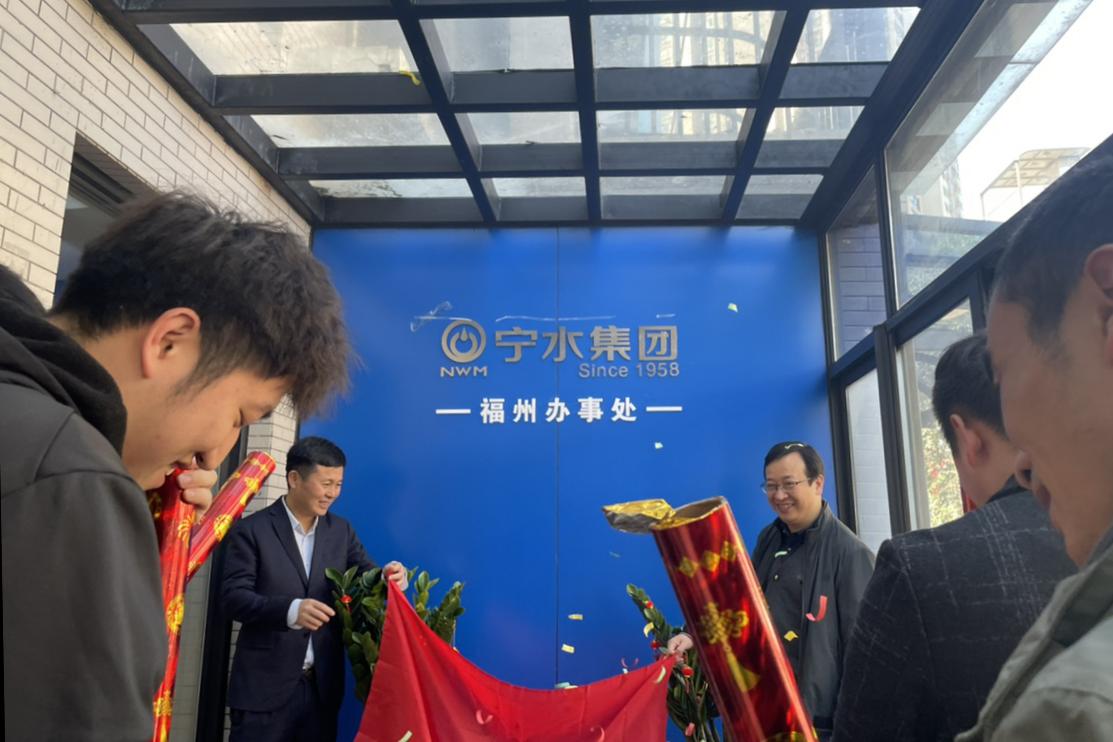 As a single champion enterprise in the industry, NWM has given full play to its role as a benchmark. In 2020, our company won the bid for the water investment project in Fujian Province, which not only filled the gap in the market, but also successfully helped the local utility preliminarily build a smart water meter network.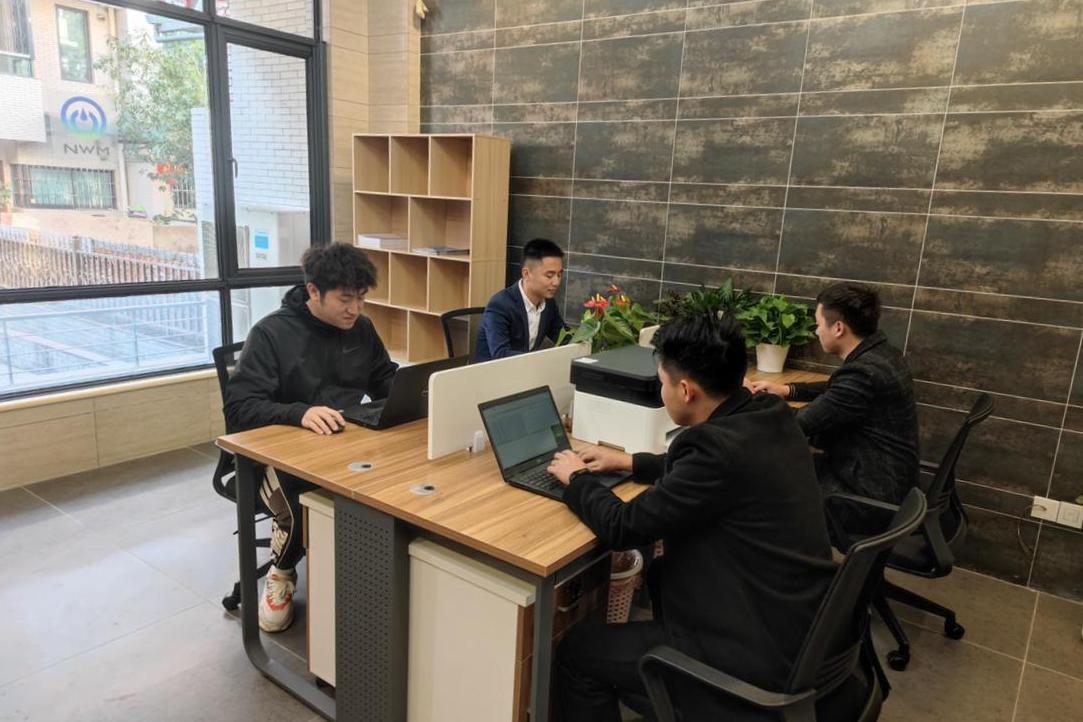 With the establishment of the Fuzhou office, our company has always focused on customer value and improved service response efficiency as an important criterion, further meeting the market demand in Guangzhou & Fujian region.